Pursuing Justice
for Central Indiana Residents
Thank you for trusting Nick Baker Law, LLC with your case. To set an appointment for your free initial consolation, please give us a call, or fill out the form below and we'll contact you the next business day.
Our practice area includes:
Hancock County
Johnson County
Morgan County
Marion County
Hamilton County
Boone County
7th Circuit Court of Appeals
Northern District
Southern District
Schedule a consultation,
and start getting justice.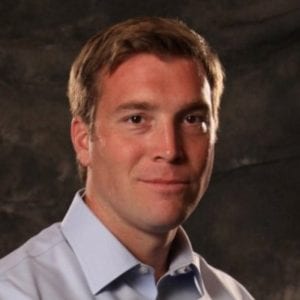 Thank you for considering me to represent you in your case. Whatever you are facing, know I will work hard for you, just as I've worked for my many other clients.



320 N Meridian St, Ste 801
Indianapolis, IN 46204