At Nick Baker Law, your case is the most important case we have.
We know that your loss, pain, and suffering deserve to be fairly compensated. Our goal is to obtain justice for you in the only way the system allows – compensation. If you have been injured due to another party's negligence, lost a family member, or you or a family member has suffered governmental abuse of power, we want to work with you. The initial consultation is always free and we will give you an honest evaluation of what we feel your case is worth, the time it will take to go to trial or settle, and help you get your life back on track.
Specializing in Personal Injury
and Wrongful Death
Although our services include First Amendment, police misconduct, prisoners' rights, and appeals we specialize in personal injury and wrongful death cases. We recognize that every case is different and every individual and family deserves to have their case heard. When you have been a victim of an accident you have suffered enough. Don't let the insurance company coerce you into settling for less than you are entitled to.
We understand the difficulties faced when another party acts recklessly or irresponsibly. Although we can't take back the suffering or loss, our goal is to make sure you are equitably compensated. When you've suffered personal injury there are many different types of losses you deserve to be paid for. You should be compensated for your physical and mental anguish, medical expenses now and in the future, lost time and wages, and any other financial losses you incurred. When the unimaginable happens and a family member passes due to someone else's negligence, your compensation should include not only their medical bills and your lost work caring for them but also their final expenses and future earnings.
Don't wait for the insurance company to get around to your case. Bring it to us. If they have already made you an offer, have a Indianapolis personal injury attorney review it for you. We will make sure that they are paying you what you deserve. Contact us today for a free initial consultation.
Schedule a consultation,
and start getting justice.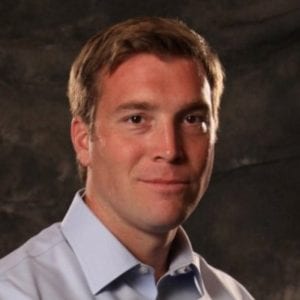 Thank you for considering me to represent you in your case. Whatever you are facing, know I will work hard for you, just as I've worked for my many other clients.



320 N Meridian St, Ste 801
Indianapolis, IN 46204